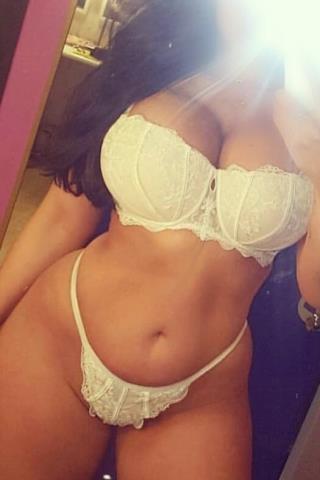 Meeting someone is usually anything but simple or easy. There are so many factors that come into play in regards to whether the date will go well, end abruptly, be completely disastrous or be completely amazing, you just never know! However, there are some things that you can avoid to increase your chances of meeting that fabulous girl. Here are the things that can commonly happen but are easily avoidable.
Firstly, you want to avoid noise. This is something so obvious yet you'll be surprised at how many places are extremely loud and noisy. On the plus side, this is also something that is so easily eliminated by the location of the date. Trying to have a normal conversation inside a club can be damn near impossible with the lights flashing and the music blaring. Pick somewhere a little quieter so you can actually build a connection. After all, talking is the best way to do so.
Avoid alcohol. No, not all alcohol just excessive alcohol. A drink or two is a great way to relieve the tension if the situation calls for it. If you fancy a glass of wine or two over dinner, feel free to indulge, however, avoid getting completely hammered or downing too many shots for Dutch courage or she's going to start wondering why you're fumbling your words and/or drinking so much, after all, you're trying to avoid things that can make a date turn bad, not add to them, right?
Avoid other men. There is nothing worse than competing for your date, on your date with someone that's not on the date. Quite often, a lot of places will have a higher male to female ratio, so avoiding them altogether may be near impossible. It is likely that you may have to, in one way or another, make yourself stand out from the crowd, whether this be by "upping" your game or style.
Avoid cockblockers. Yes - cockblockers. Everyone has come across these at one time or another. You are getting along great with a girl, and her friend or friends will just not leave you two alone! You can't even seem to even get more than 5 minutes alone with her without her friend/s pulling her away. It happens. If she's with a clingy group of girlfriends.... avoid! This will just severely frustrate you.
After all, those are four less things that you will now have to worry about when you're out with your friends, trying to pull - right?