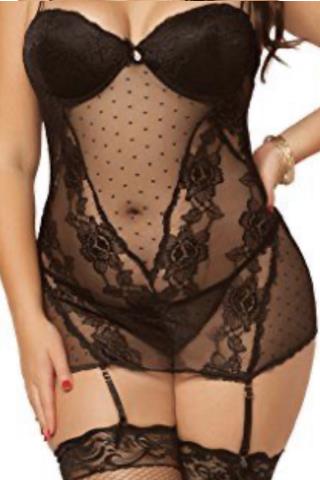 After spending a couple of weeks holidaying in a seaside town, Bella had grown really fond of a local beach bum, or at least, she had grown to be really fond of his big dick. They had met on the first day of her holiday, and whilst nearing the end, they had been banging every day since. They agreed that the sex was too good to pass up on, even though it would eventually have to end when she headed back home.
Bella recalls a certain experience that they had whilst having lunch at a local beach bar. They had spent the late morning lying on the beach, watching the tide go out. The heat was increasing fast and Bella and her beach bum were eager to get into a cooler place for something good to eat. Wearing only their swimwear, Bella and her beach bum headed into the restaurant hand-in-hand, and sat down on a two bar stools.
Being the gentlemen that he was, the beach bum ordered their food, put some money down on the bar top and turned his chair to face Bella. With his hand resting on her leg, Bella wanted her beach bum to indulge in "dessert" before lunch!
Whilst gazing deep into her beach bum's eyes, Bella lifted her legs and rested them on a piece of metal that was on his chair, leaving her legs at a 90 degree angle, with her legs open, giving him the perfect glimpse at her sweet pussy, was hidden underneath her bikini bottoms.
Bella rested her hand on his hand that was still placed on her leg. She grabbed his hand and slid it slowly up her inner thigh, skimming her pussy just long enough so he could feel the warmth and wetness.
Bella left his hand on her inner thigh as she slipped her index finger under the side of her bikini bottoms and pulled them to the side. The beach bum leaned forward, and with his index finger, teased her pussy and then thrust it deep inside of her, moving his finger back and forth, stimulating her g-spot. Bella put her lips to his ear as her breath shuddered, and he pressed hard on her g-spot. She bit his ear and moaned and just at that moment, the waiter came over with their food.
The beach bum exclaimed how hungry he was, as he subtly slid his finger out of Bella's dripping wet pussy and placed it into his mouth, sucking it dry.
Whoever said you have to have dessert after the main course, right?