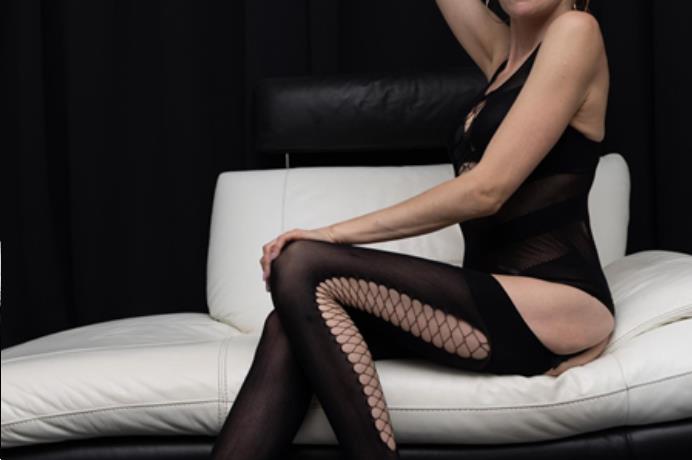 It was time to end her family holiday and Amanda was saying goodbye to a boy that she had fallen for during her last school summer. She had just turned 18 and was dreading having to spend her summer at the lake with her family only a few months ago, but now it had come to the end, she clung onto her guy, wishing she never had to leave.
It was summer love, or a summer fling, depending on how you wanted to look at it.
As her parents took their suitcases from the hotel lobby to their car, Amanda decided that she wanted to get one last fuck in before they went their separate ways. The only problem was, that her family had already checked out of their hotel room and being only 18, she had to be extremely careful about who found out about her dirty ways, although, this didn't stop her. She concluded that the ladies room would do just fine, so as she shouted to her parents that she would be right back and just had to use the bathroom, she grabbed her guys hand and led him inside.
The girl's bathroom was located beside the hotels bar and grill, so she was happy to see that everyone inside was distracted as they slipped inside. There was no door on the main one, so Amanda led her boy into the biggest cubicle they could find. She giggled at her promiscuous ways.
"What's one last fuck, right? She joked as she undressed, allowing her clothes to fall onto the bathroom floor.
Her guy slid his trousers down to his knees and took a seat on the toilet, revealing his raging hard cock. He stroked his member as he watched Amanda undress, admiringly watching her perky tits bouncing around and looking at her neat pussy which was ready to get fucked.
She giggled as she stood over the top of her guy, with his cock rigid right in between her legs. She dug her nails into his neck as she slid herself down onto his hard shaft. She could feel the tip of his head hit the entrance of her vagina and moaned with pleasure as his massive cock filled and stretched her young18 year old pussy.
With little time to perform, she demanded her guy fuck her as she placed her legs up and over his shoulders.
He grabbed her ass tightly as he began to bounce her up and down on his cock. He watched her face as she squirmed and moaned with pleasure from his massive cock pounding inside her. Her eyes rolled back into her head every time he slammed his cock deeper and deeper into her, tickling her asshole with his fingers.
Amanda's pussy was tightly wrapped around his shaft as he pounded her little hole. He pulled her pussy up and off of his dick only for a second before pushing her back down again hard and fast. He loved making this little slut scream.
Just as they heard the bathroom door open, Amanda's guy pulled his cock out and came all over her sweet tits, slapping his cock on her nipples with every last drop.
The two 18 year olds quickly threw their clothes on and ran out, but not before leaving a little reminder for the hotel cleaning staff, an empty condom wrapped on the floor of their bathroom stall.