Anita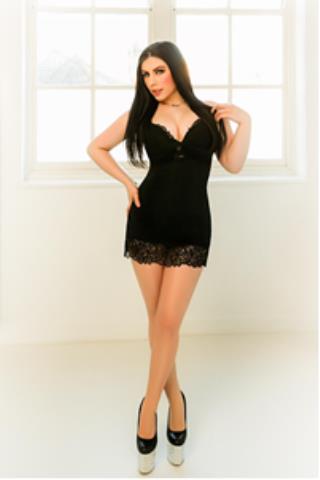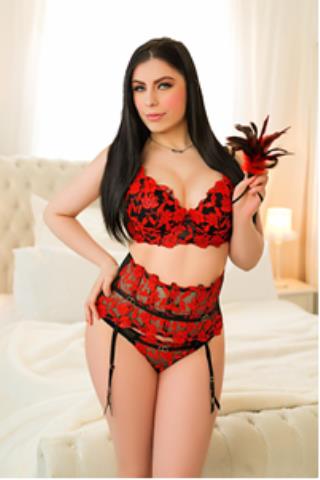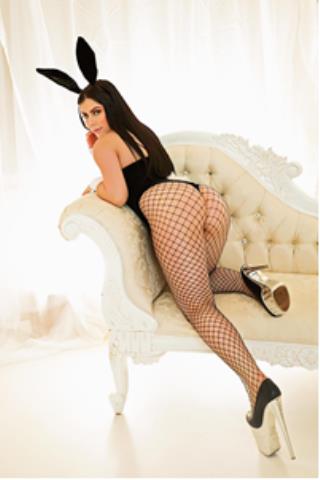 Hello there I am Anita, a sexy little Italian number for you to dial, and receive maybe in 30 minutes just like the finest pizza you can buy! but I do guarantee that I taste far better and there is no chance of me being cold in the middle, in fact once you have entered my centre core you will discover that it is smoking hot! I am 21 years of age with a bountiful large, 34DD bust size all curvy and plentiful for you to receive and enjoy all night if you would like. I have a dress size 8 and I have luscious long legs as I stand at 5'7", with long silky straight hair that shimmers in the light. I am a little live wire that also loves to dance, party, have a little drink, buy way too many handbags and heels but will always make you feel as if you are the only man in the world because I will treat you like a prince while I am with you and I will leave you fully satisfied and spent. Book me now and let me pamper you , I will fully look after you and make sure you have the best time ever. I also like the ladies just as much as the men so maybe you would like to have the best of both worlds and we can take our evening to the next level.X
Age
21
Hair Colour
Black
Height
171 cm (5' 7")
Dress Size
8
Bust Size
34DD
Sexuality
Bisexual
Nationality
Italian
Your reviews are very important to us! We need your feedback to ensure the girls are maintaining the high standards and that you are more than just happy with them and us as an escort agency.
Only what you write in the comments box on this page will be published on the girls profile page.
All the other information given is confidential and is to assist us with our own customer service.
Please Note: Your reviews won't appear on the profile page until the content has been sanctioned.
22 September 2019 - James
Wow, What a woman. She is amazing, total sexpot. She likes to take her time to make sure you are a happy gent.
Anita was amazing company, I spent 4hrs with this charming beauty! will see you again real soon babe.
I would like to see Anita again, she was my favourite and she was very friendly and caring especially to my health as she limited it to an hour instead of my enthusiastic thought of 2.5 hours, hence she considered my health deeply, so sweet, she was beautiful, most beautiful woman I've been with. I had dreams about her after she finished the hour.
Stunning lady! Provides excellent services. Very happy man, see you again soon.
I was a Lucky man HAD the pleasure to spend 2 hours with her . she was such a pleasure to be around great company xx see u very soonxx
Anita was'nt my first choice but so glad i booked her, what a sex bomb! experienced,with great skills! :).. book this lady guys you wont be disappointed. great company. Barnet area.
Anita is the best of the best. can't wait til next time darling.
I had a fantastic couple of hours with Anita last night. Lovely girl, even better than her photos - really playful and fun. Will certainly see her again.
Terrific girl, very friendly and catered for my needs.
Booked Anita while staying away in Finchley, I was advised how great she was! I was blown away by her.. What was going to be 1 hour turned into to 4 hrs and still didn't want to let her go, amazing lady!
Call our popular London Escort Agency Today for a special experience with Anita.
Call now and book Anita for a very special evening that you are sure to remember for a long time.
Call: 07387 893961, 07387 893962