Antonia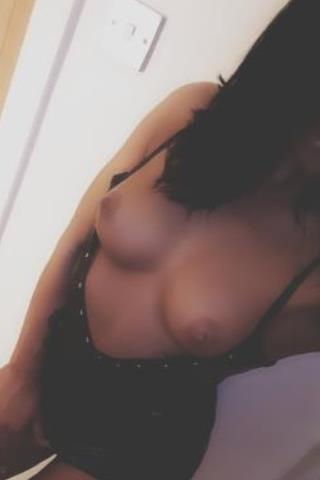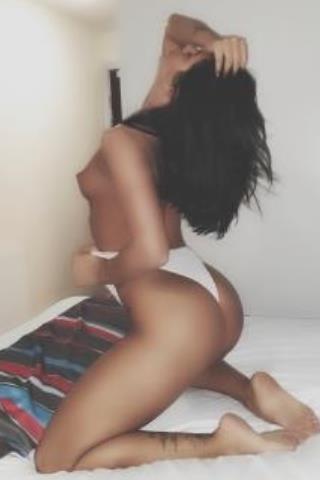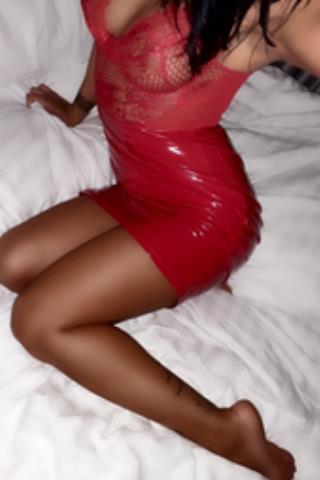 Welcome to my profile page, my name is Antonia and I am a full bodied strong Italian woman, new to the agency and waiting to treat you all to my fabulous erotic massage and full personal service, as my hands are soft and strong to knead away all of your tension with warm scented oils I'll make sure I don't miss out any parts of you as everything should be treated just the same. I am 5'5" and I have long flowing black hair with a tiny dress size 6, and a 32DD bust size which I think is more than enough size to keep you busy for a while! I love to entertain and I do a lot of cooking, being Italian of course, and all my recipes are handed down from other generations to keep them authentic, maybe some time I can cook for you as well. Let's start our evening together with a couple of glasses of a rich fruity red wine, Italian of Chilean would be great then we can move swiftly along to the fun part of our time together, you will soon find out that I am a very passionate woman, and very red bloodied! I have plenty of energy to keep going all night long if you let me! In my spare time I like to keep busy, I also like the outdoors so I do plenty of walking and hiking in the great outdoors, I'm sure you will reap the benefits of my toned body when it is draped all over you. I offer all of the services you need, I also look forward to any unusual requests or wild fantasies that you may not of tried before . I can also give you things such as; GFE, FK, DOM, WS, HS, but always ask if there is any other way to truly satisfy you as I am sure I will be able to accommodate. X
Age
24
Hair Colour
Black
Height
167 cm (5' 5")
Dress Size
6
Bust Size
32DD
Sexuality
Hetrosexual
Nationality
Italian
Your reviews are very important to us! We need your feedback to ensure the girls are maintaining the high standards and that you are more than just happy with them and us as an escort agency.
Only what you write in the comments box on this page will be published on the girls profile page.
All the other information given is confidential and is to assist us with our own customer service.
Please Note: Your reviews won't appear on the profile page until the content has been sanctioned.
Sexy,fun loving girl.Had a great time with this beautiful lady.x
What a lovely girl with all the curves in the right places. Antonia knows exactly what she is doing and gives a great service.
Call our popular London Escort Agency Today for a special experience with Antonia.
Call now and book Antonia for a very special evening that you are sure to remember for a long time.
Call: 07387 893961, 07387 893962