Ciara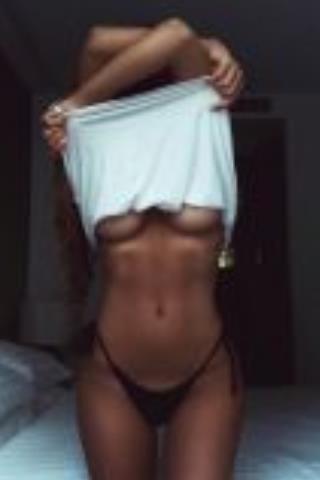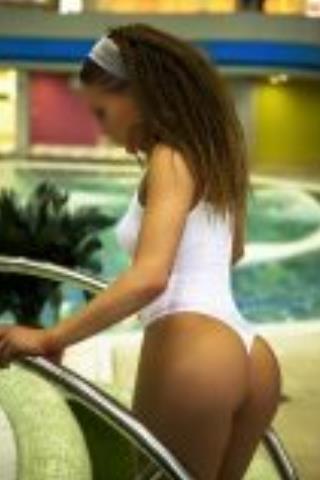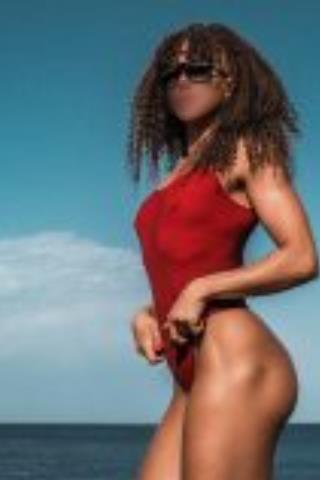 Good evening and welcome to my profile, I am Ciara A stunning new mixed race lady who has just joined diamonds escort agency, ready for your pleasure and fun. I am 26 years old with long curly Black hair shrouding my shoulders Like a glistening veil, Laying exotically against my shimmering toned skin. I have a tiny dress size 8 and I am 5 foot size just about average height but nothing else about me is average I can guarantee it as I hope you have taken your vitamins as you will need them to cope with my sexual demands and endless amounts of energy in the bedroom. I am definitely not shy when it comes to giving and receiving pleasure, I know exactly how to turn you on and keep you wanting more and more of me. I have a lovely pert 32B Bust size with extensively sensitive nipples for you to enjoy as I treat you to a fully erotic and sensual body massage with warm scented oils to prepare you fully for the next phase of our adult themed evening together. I am bisexual and very very open-minded even better if you are already a couple or if not then why not book an extra lady when you book me so we can double up on the fun and pleasure all night long. I offer all of the services you need and much much more including; GFE,FK,DOM,WS,HS,OWO, If you require a service that isn't listed then I am confident I will be able to accommodate you with any fantasies or fetishes you may have in mind so don't be shy, pick up the phone and even call up to secure that booking or use the live 24 hour tract service so we can get started on our mind blowing sexual experience .
Age
26
Hair Colour
Brunette
Height
166 cm (5' 5")
Dress Size
8
Bust Size
32B
Sexuality
Bisexual
Nationality
Black
Your reviews are very important to us! We need your feedback to ensure the girls are maintaining the high standards and that you are more than just happy with them and us as an escort agency.
Only what you write in the comments box on this page will be published on the girls profile page.
All the other information given is confidential and is to assist us with our own customer service.
Please Note: Your reviews won't appear on the profile page until the content has been sanctioned.
What a great escort ! Melted my heart ! A truly wonderful girl ! I really do wish her well in everything she does, thank you Diamond for sending an Angel ! Makes life worth living ! And guys, Treat her with the upmost respect !
Just wow. What an amazing lady. Spent 4 hours with her and would definitely see her again.
Wow, simple as that!! Not only beautiful in looks and figure, she is extremely smart!!! Everything a man wants, shame it has to end!!! Definitely be seeing her again!! Xxx
This girl is very special. Beautiful. So bright so intelligent. Great conversation. Immaculately dressed. One to see again.
Fabulous and beautiful girl.! :)) I can't fault the time Ciara was here in any way. Wow what a night 😍xx
The first thing that I noticed about Ciara was her soft sensual voice ! Service ? well let's just say she was not a disappointment and that I was suitably entertained ! Thank you sweet heart.
Call our popular London Escort Agency Today for a special experience with Ciara.
Call now and book Ciara for a very special evening that you are sure to remember for a long time.
Call: 07387 893961, 07387 893962