Jules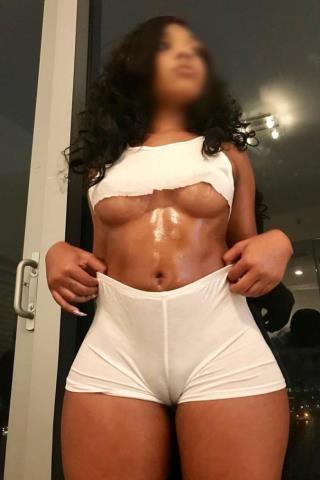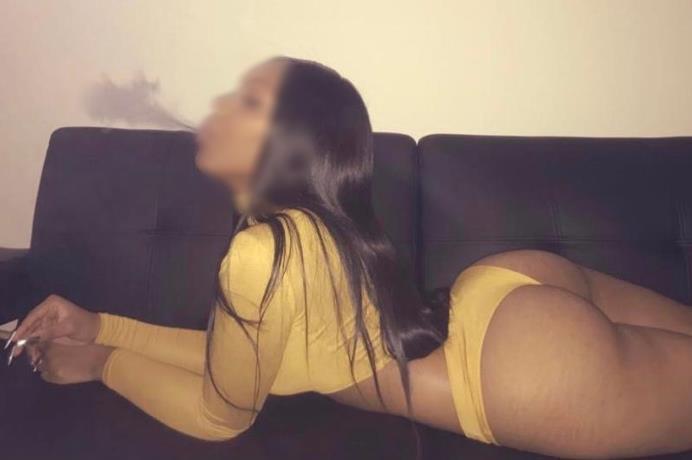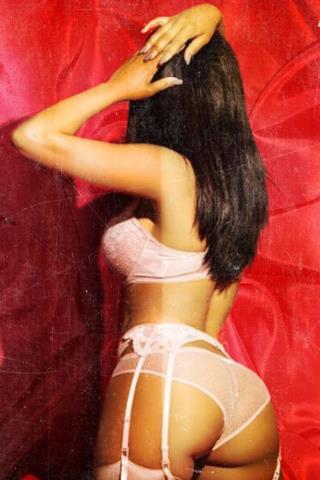 Welcome to my page, I'm a brand new British brunette bisexual babe, new and exclusive to Diamond agency and ready to show you a good time, whether that's just for the hour, the evening, or hopefully for the entire night! as I have plenty of energy to keep you satisfied over and over again! I am 28 years old with a dress size 10 and a curvy 36C bust size to keep you more than satisfied with. I am 5'5" so not too tall just about in the middle, but I can always wear heels if you would prefer especially as they look far sexier when I have stripped off into my basque and suspenders, I could always strip off really slowly to tease you and give you a private dance, for your eyes only. I love to meet new people , take a look at my pictures, now I know you will want to have me round at yours in the flesh. I also hope that you already have a girlfriend as I'm very, much into the ladies just as much as I'm into the guys! The more the merrier I say! If you have had a hard day at work then if there are two of us girls we can both really treat you and pleasure you as well as each other, all those hands, fingers and tongues to share around, phew it's getting hot in here, so get out your mobile and get dialling the numbers, because you know you want to meet me. X
Age
28
Hair Colour
Brunette
Height
166 cm (5' 5")
Dress Size
10
Bust Size
36C
Sexuality
Bisexual
Nationality
British
Your reviews are very important to us! We need your feedback to ensure the girls are maintaining the high standards and that you are more than just happy with them and us as an escort agency.
Only what you write in the comments box on this page will be published on the girls profile page.
All the other information given is confidential and is to assist us with our own customer service.
Please Note: Your reviews won't appear on the profile page until the content has been sanctioned.
1 April 2022 - Angus/james
I saw Jules for the first time this evening and she was very sexy and attractive and great fun. What more can I say. Fantastic! Would love to see her again.
4 September 2021 - Kevin gunn
I booked the stunning Jules she is a lovely girl will be booking her again
sexy body, pretty face, hot and passionate!! ending up spending hours with her, didn't want to let her go! loved every minute :).. when I'm staying in London next babe I will be booking you again, cant wait
had a fantastic time with Jules, such a beautiful caring woman, you will not find better
Sexy lady.Such an amazing lady xx
Hers curves are to die for,such a down to earth girl. She was hot in everything way tonight i could of kept her for longer than 2 hours but i had to work. I will be seeing her very soon again x
29 November 2019 - Ross Lee
When Jules arrived I thrilled, she was amazing, beautiful, 2 hours was worth it, she was the friendliest lady I've come across, very open minded in interests and compatible, she gave me the time I needed, I now feel like I would rather continue with her when I have naughty cycles again around women in the future.
I had the pleasure of Jules for 3 hrs and WOW!! amazing experience best yet! she is stunning, sweet, sexy and so genuine, chatty and friendly. wish I could of kept her all night :)). see you again sweetie soon as I can!
A stunner inside and out! I was so nervous when i booked but when Jules arrived she totally put me at ease, so sweet, funny and a real natural beauty! I could not believe my luck.
Jules is Very beautiful, sexy a real fun lady to spend time with. I have seen her a few times now and cant wait for the next. thanks again Diamond ;)
Absolutely amazing!!! Such an attractive, passionate and seductive girl who lives up to all those great reviews that I read before I met her for the first time but certainly wont be the last.
She was a delight to be around as there was no photo of her it was a very nice surprise when I seen her. I booked her there and then for 2 hours , She is a lovely beautiful lady. x
Where do I start. amazed from start to finish with this luscious lady. we had a geat night together everything I wanted and needed and more. I can not wait to see her again xx
Absolutely stunning!! I booked Jules as she was a new girl but had no pictures up and she was amazing! Lads she will show u a good time get booking
Call our popular London Escort Agency Today for a special experience with Jules.
Call now and book Jules for a very special evening that you are sure to remember for a long time.
Call: 07387 893961, 07387 893962