Kayla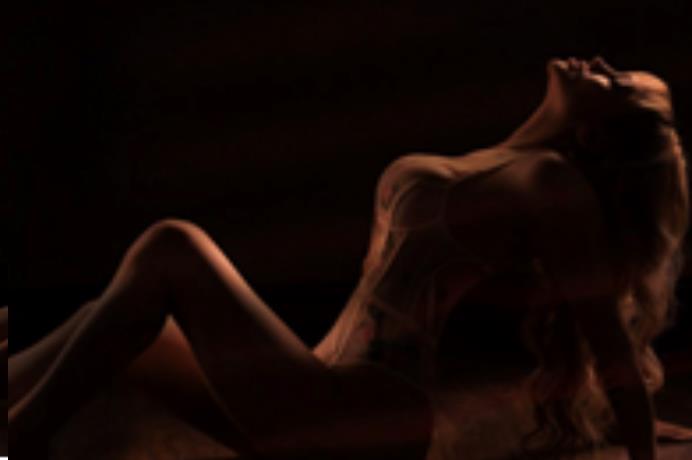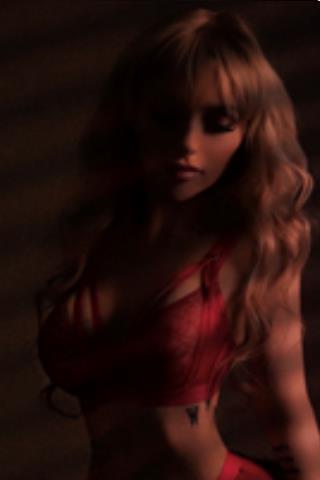 Good evening and welcome to my brand-new profile page, as I have just joined I'm really keen to get out and about to have some serious adult fun and excitement. My name is Kayla and I am everything and more that you need and want for a whole night of pleasure, or pain or if you're really kinky then both! I am 23 years old with ravishing long blonde hair that seductively hangs down by my waist, a tiny dress size 6 and 32DD breasts all natural with just the right amount of bounce to keep you enthralled , especially when I slow dance for you, starting with a bit of a lap dance to tease you and maybe I'll slowly start removing my clothes while you watch, but no touching just yet, we have all the time in the world, so we can start off by toasting with a couple of glasses of chilled white wine, before moving onto the second phase of our time together, I enjoy nothing more than sexually exploring someone new as it's so exciting finding out what you like and don't like, all that brand new touching and tasting for the first time and especially as we could be having double the fun if there are two girls together or if you are already a couple, the fun could be tripled, the night could be endless as I offer all of the services you're looking for including; GFE, FK, DOM, WS, HS, OWO, so be sure to call our office anytime to secure your booking so you can be guaranteed an amazing night to remember x
Age
23
Hair Colour
Blonde
Height
154 cm (5' 0")
Dress Size
6
Bust Size
32DD
Sexuality
Bisexual
Nationality
English
Your reviews are very important to us! We need your feedback to ensure the girls are maintaining the high standards and that you are more than just happy with them and us as an escort agency.
Only what you write in the comments box on this page will be published on the girls profile page.
All the other information given is confidential and is to assist us with our own customer service.
Please Note: Your reviews won't appear on the profile page until the content has been sanctioned.
Kayla is a very highly sexed maniac!! makes my mouth water, cracking body beautiful sexy face and a lovely head of hair one for Diamond escorts ledgends and one for the agencys future phwor baby you make me bark like a big bad dog hand her to the Rottweiler any day woof woof xxxxx
There was a time when I thought 90 minutes of football was the ultimate! I've just spent 90 minutes with Kayla! And OMG! Have I changed my mind! Terrific company, ultimate service! Will definitely be booking "extra time" next meet! Take care beautiful, see you soon x
Second meeting with Kayla, and what is there not to say about this stunning lady! Impeccable In appearance, stunningly beautiful, and very naughty! Until the next time sexy! x
What can I say about Kayla - she is beautiful has a body to die for and she is lovely with it - Thank you Kayla I hope to see you again soon x
Call our popular London Escort Agency Today for a special experience with Kayla.
Call now and book Kayla for a very special evening that you are sure to remember for a long time.
Call: 07387 893961, 07387 893962