Maria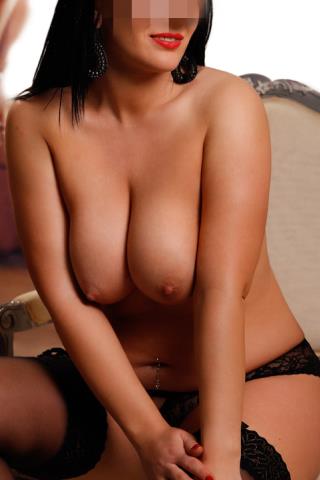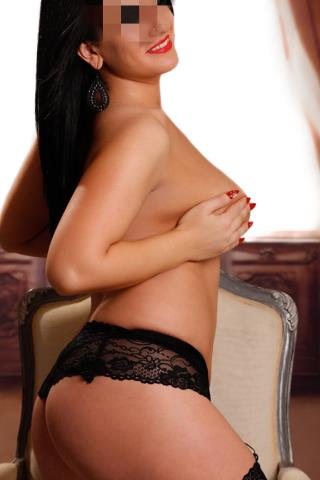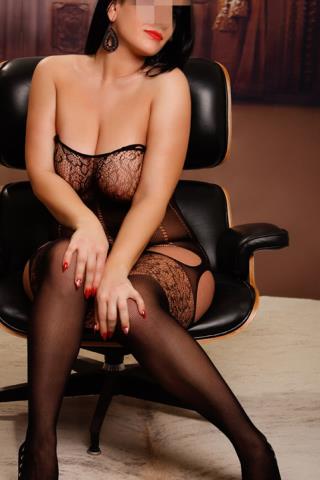 Hello there, I'm glad you have stopped by my page, let's hope I can entice you to book me now, I know you won't be disappointed if you do as I am a little Russian firecracker, ready to cause explosions in and around your bedroom. My name is Maria and I have just joined this agency, so I am ready to meet you and hopefully we will have a very good time and you will be left saying my name long after our evening has ended. I have long black hair, glossy and thick, I am 28 years of age with a curvaceous dress size 14 and a 36D bust size. I am all woman, with all natural curves for you to hold onto in the moment of passion. I am very open minded and quite relaxed when it comes to sex, I know what you want and I know what I want, let's meet in the middle and cause an eruption. I am very friendly and talkative as I love to socialise and meet new people, it excites me to find out everything about them, and hopefully we can build an intellectual rapport together. I have done a lot of travelling and speak a few different languages, but the language of love is universal, take your time to undress me, tease me, take it real slow, it drives me wild beyond your imagination and it will be worth it in the end for you ! I can offer you all the services you want, need and more, for example; GFE, FK, OWO, DOM, WS, HS amongst others. I am a very passionate woman who will satisfy you over and over as once is never enough! Take a look at my photos , but don't spend too much time with them as I want you in person so either use the live chat service to book me or pick up the phone when you are ready, I'm waiting X
Age
28
Hair Colour
Black
Height
173 cm (5' 8")
Dress Size
14
Bust Size
36D
Sexuality
Hetrosexual
Nationality
Russian
Your reviews are very important to us! We need your feedback to ensure the girls are maintaining the high standards and that you are more than just happy with them and us as an escort agency.
Only what you write in the comments box on this page will be published on the girls profile page.
All the other information given is confidential and is to assist us with our own customer service.
Please Note: Your reviews won't appear on the profile page until the content has been sanctioned.
Fantastic fun ! The lady knows exactly what she's doing, can't wait for next time xxx
Had the pleasure of this beautiful new lady to the Agency and she did not disappoint. She is very open minded lady with great sense of humour too. Thank guys Im glad I booked her now xx
Call our popular London Escort Agency Today for a special experience with Maria.
Call now and book Maria for a very special evening that you are sure to remember for a long time.
Call: 07387 893961, 07387 893962