Tiffany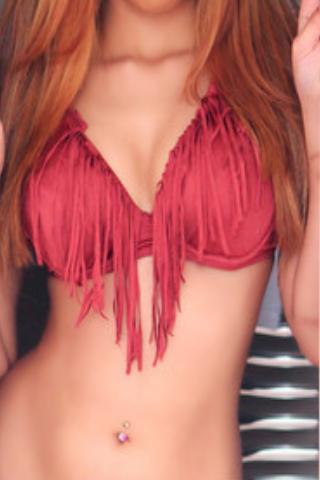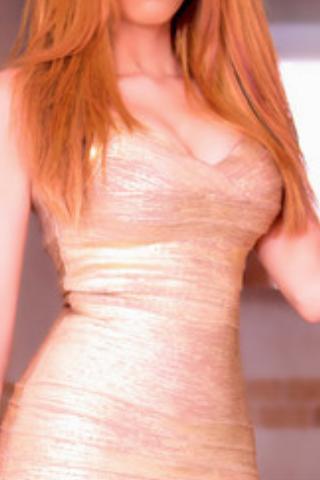 Good evening my name is Tiffany, I am very excited to get started and get out to meet as many of you lovely people as possible. I am now a sexy blonde, an ex model and although I am now 36 years old, I still have the model figure as I spend a lot of time down at the gym making sure I still look as good as I did. I am 5'9" with long slender legs and a small dress size 10, matched perfectly along side my 34D bust size. I love to socialize and have a good old party until the early hours especially if there are women as well as men so I can have a really good time, messing about and taking it in turns to satisfy both the girls and boys and for the longer the better as I do not like to rush, I really like to take my time making sure I can provide as much satisfaction as possible with my endless imagination and plenty of energy. I offer all of the services you need so no need to look any further, they include; GFE, FK, OWO, DOM, WS, HS and much more that we can discuss in more detail once you secure our booking, either by phoning up or using the live chat service. X
Age
36
Hair Colour
Blonde
Height
177 cm (5' 9")
Dress Size
10
Bust Size
34D
Sexuality
Bisexual
Nationality
English
Your reviews are very important to us! We need your feedback to ensure the girls are maintaining the high standards and that you are more than just happy with them and us as an escort agency.
Only what you write in the comments box on this page will be published on the girls profile page.
All the other information given is confidential and is to assist us with our own customer service.
Please Note: Your reviews won't appear on the profile page until the content has been sanctioned.
Tiffany was a goddess! The moment she walked in, I knew she was the one! Great personality and so pretty. No words can describe the experience! Addictive!!
25 September 2022 - Billy shears
Tiffany is by far one of the most genuine.and nicest people I have ever met. She is very down to earth and makes you feel at ease straight away with her radient Smile and bubbly personatily.She was an absolute pleasure to spent time with and it was a thourghly enjoyable and positave experiance. I would have no hesitation to recommend Tiffany to anyone else and I feel incredibley lucky to have spent time with her.
17 December 2021 - Stuart
Good chat, a laugh and fun, plus a great body I enjoyed exploring. She knows how to use it too!
29 August 2021 - Matt Culmer
Love it, great girl. cant wait to see you again hun!!
Omg had a fab time total down to earth sure knows how to treat u right will deffo see again
Very nice women. Very recommended to everyone. She knows what she's doing.
What a sexy funny lady.She had me in stitches for the 2 hours she is sexy but very fun at the same time. Just what i like. Thanks guys x
A gal with so much personality as well as amazing service. This slinky sexy girl is amazing. Cant wait til next time. She is top of my chart.
Amazing night with Tiffany she left me completely satisfied!!! We had a great 4 hours together will defiantly continue to book this sexy lady xx Tony
Call our popular London Escort Agency Today for a special experience with Tiffany.
Call now and book Tiffany for a very special evening that you are sure to remember for a long time.
Call: 07387 893961, 07387 893962